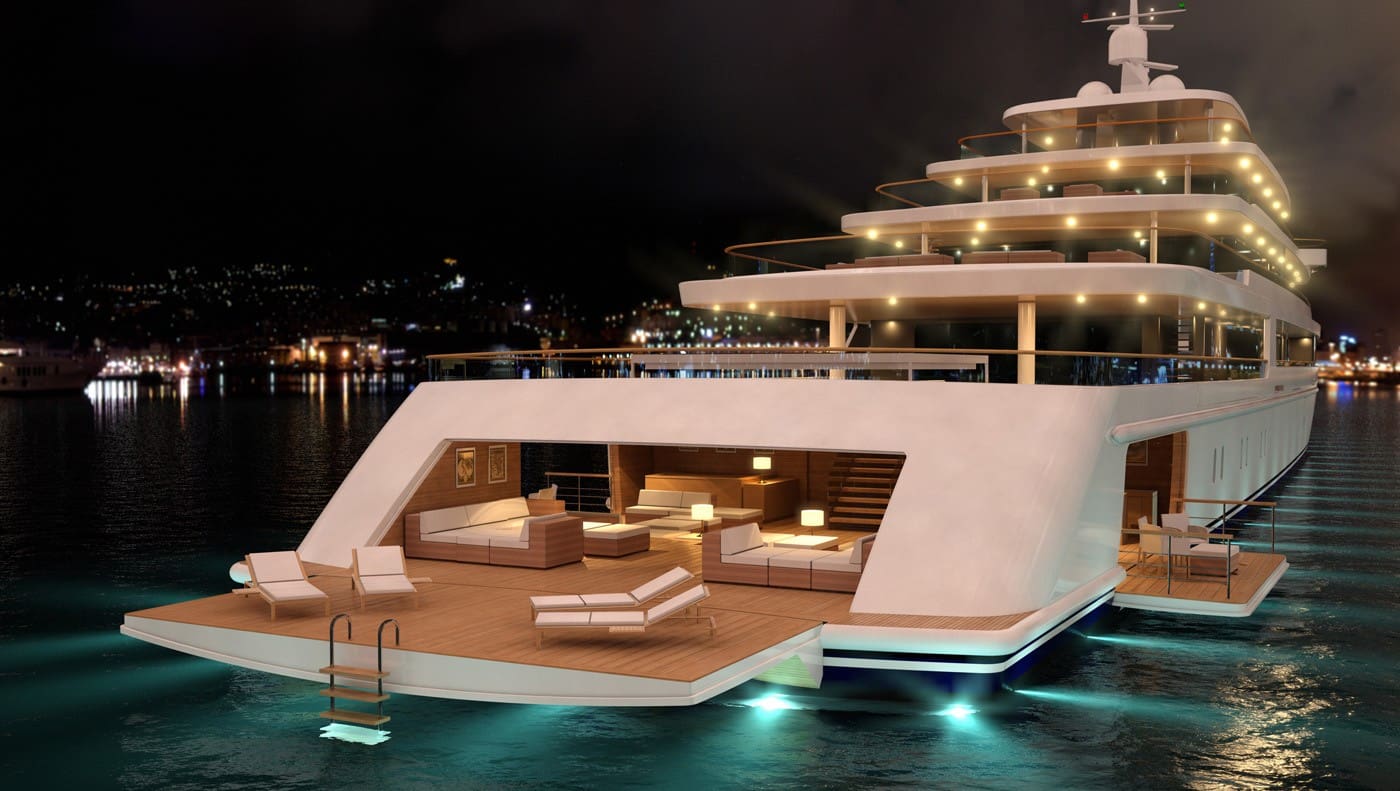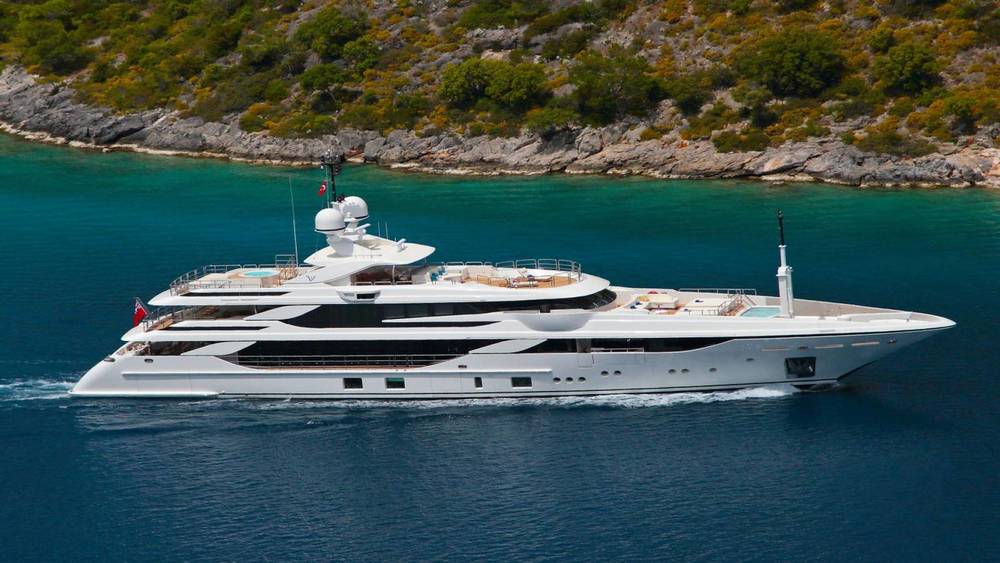 SALES
Buying a yacht, whether it is power, sail or a small tender to a Superyacht, is a very individual thing, everyone's requirements are different. Our partners have over 15 Years experience in the Yachting Industry and pride themselves on providing a bespoke service to our exclusive clients. With unique affiliations and unbridled access to some of the world's most renowned shipyards, together we are the obvious choice when looking for a new or pre-owned Yacht.
Each yacht is chosen with the client to their exact requirement, whether it is a new or pre-owned. if changes are required to the vessels specification to meet clients exact requirements, these can be achieved through our network of worldwide partners.
It is not just the selection of the vessel that is important, it is all of the other services that have to be considered. We can offer a complete service so when the boat is delivered everything is in order and the yacht is legal and ready to use in the chosen jurisdiction or indeed worldwide.
The selection of Captains and crew is very important to make sure you have the properly qualified people to run your yacht and most of all, to ensure they know how to look after you and your needs. We will help you select your crew and make sure they are properly trained for the chosen vessel.
OTHER SERVICES OFFERED
Surveys for pre-owned and new build: International yacht surveyors and legal consultants advising the buyers and owners of new and used motor/sailing yachts for over 15 years
Insurance: Maintain peace of mind while on board and ensure you get appropriate cover to match your needs. From the hull and P&I, to crew, new build and refit, a reputable insurance provider will ensure you and your yacht are well looked after
Worldwide Shipping and Deliveries: With selected shippers to any destination chosen
Relocation of Vessel; whether by sea or by shipping
Finance Marine: focusing on structuring and arranging financing for both Private and Commercial Clients that are looking to purchase or refinance new or existing marine assets.
Registration Services
Nationality of yacht owner
Residence of the yacht's principal user(s) and their guests
Physical characteristics of yacht (length and tonnage being particularly important)
Existing registration of yacht (if applicable)
Availability of historical proof of ownership / title documentation for yacht
Usage of yacht (i.e. private or for charter)
VAT or equivalent tax status of the yacht
Area of operation and primary homeport/country of use
Specific crew and operational considerations
CHARTER
Similar to the very best sports cars or the intricate excellence of watches, superyachts today are the product of remarkable engineering and vision. Besides the sheer pleasure of such vessels, however, life aboard a luxury yacht is unique.
A yacht can take you to new horizons every day, give you access to places that few ever get to know and all in the highest comfort. It's about feeling free, having new choices each day and sharing extraordinary times with the people you care about.
With our expertise and passion for customer satisfaction, the different styles of holiday we can create for you are limitless…
THE IMPORTANCE OF A GOOD BROKER
Good brokers will know the yachts they are presenting to you as well as the style of the crew on board. They will know how the yacht is managed and maintained, where it is legal to cruise and what value it has in the market. They will know how far a specific yacht can reasonably travel in a day, which direction it is best to take given the prevailing sea and wind conditions and what places are truly worth seeing.
We will ensure that you end up on the right yacht, in the right place, for the right price and will make it an easy and exciting process for you from start to finish.
FAMILY HOLIDAYS
Many of our charters are designed for families, so we are experienced with taking into account the needs of children ranging from babies to adrenaline seeking teenagers.
Above all, the crew are crucially important. We know which teams are child-friendly and safety-conscious with all the right equipment on board. Many have it down to a fine art to meet the exact needs of the client.
Your itinerary will also be carefully planned, with our advice on the best destinations with safe swimming, short hops between ports and sheltered anchorages.
The great thing about chartering a yacht is that you can be absolutely sure of three things: the crew on board are highly trained professionals and their full attention will be focussed entirely on you, only those people you have authorised have access to the yacht and finally, the event will be unique.
SOME OCCASIONS IN LIFE DESERVE TO BE EXCEPTIONAL
Hosting your business event aboard a Superyacht sets the tone immediately and sends out a clear message about the value you place on your clients.
There are also some fantastic events around the world which provide the perfect backdrop for any entertainment planned for your clients or for the launch of a new product.
Please contact us to discuss your requirements so that we can plan an exceptional, memorable experience for you.