Carteblanche is a bespoke Channel Island based company offering a unique selection of luxury assets & a lifestyle to meet the needs of our discerning clientele.
Whether you are searching for a holiday home on the Cote d'Azur, investing in a rare, classic Ferrari, or chartering a jet to your favourite location, we can provide you with a concierge style service to make the process as enjoyable and relaxed as possible.
You can also download our exciting new app which will send you information on your selected favourite luxuries as they come onto our books. Via a geo locator which will pin point your current location, you can even elect to receive last minute empty leg charter information, potentially providing up to 75% off selected private flights.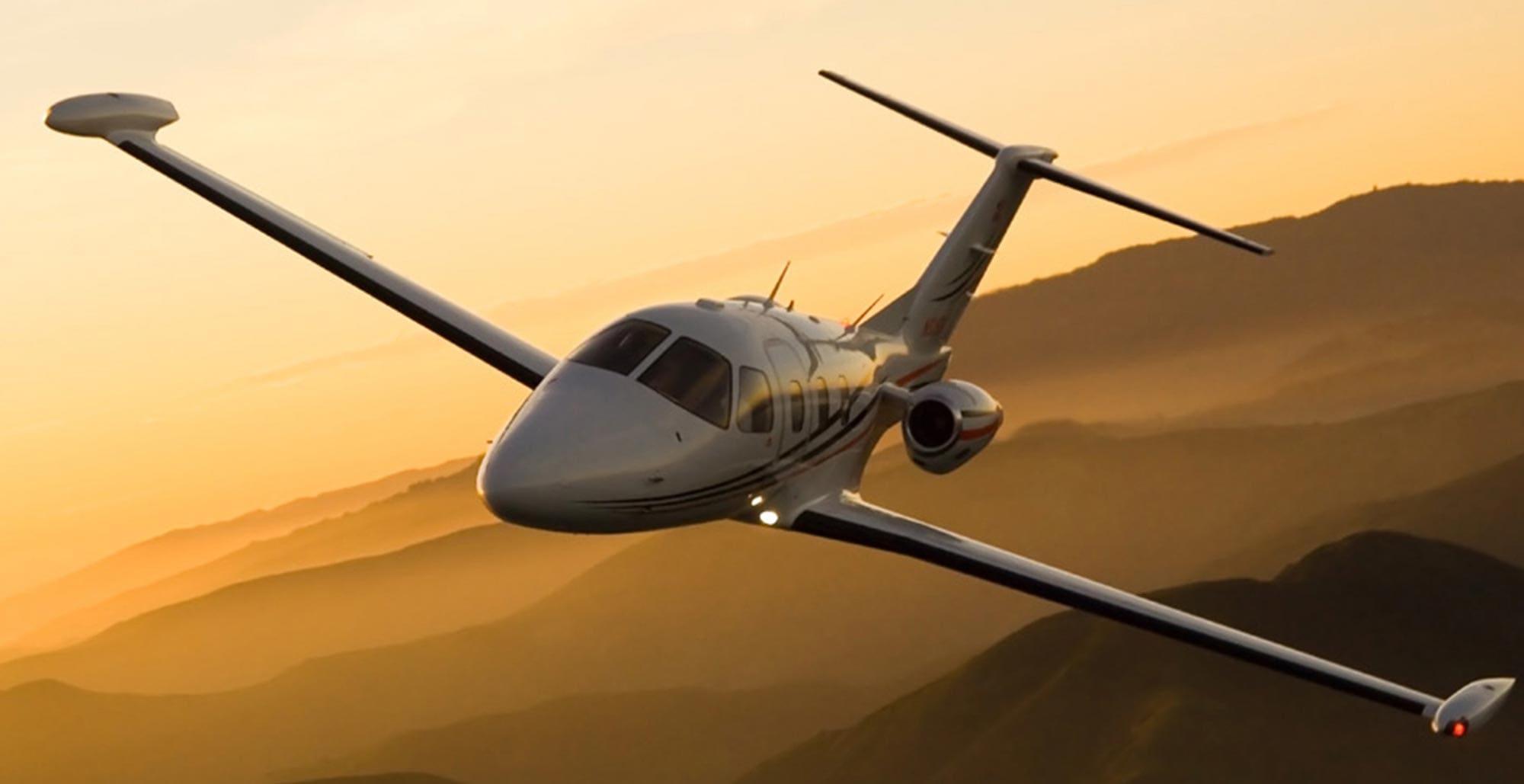 Our concierge style service is aimed to make your buying or chartering experience as enjoyable and stressless as possible.The important aspect to note is that the service we provide is at no additional cost to our clientele.
We only deal with a small number of trusted and reliable companies, many of which we have dealt with for many years.
With Carte Blanche you will always receive a personal service where we aim to get to know your likes and dislikes to enable us to make future recommendations. We can also source any luxury items or provide tailored services to meet your needs.