If you are considering relocation to Malta for tax efficiency or EU passport application, Carte Blanche, working alongside our highly reputable partners, can provide Relocation Services for the process from start to finish. Contact 

[email protected]

 for details.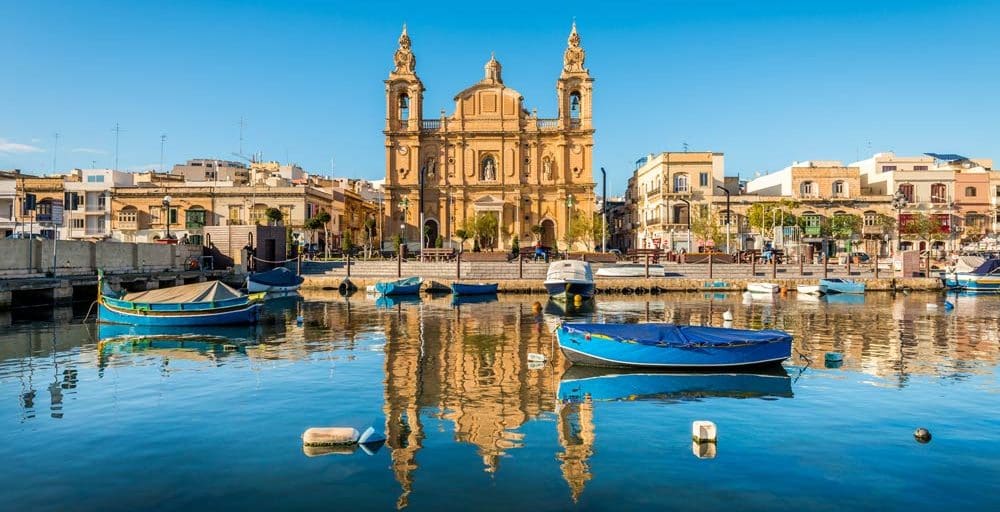 The Malta Individual Investor Programme
Malta has introduced an "Individual Investor Programme" which allows for the grant of a certificate of naturalisation (citizenship) of Malta to reputable foreign individuals and their families who contribute to the national economic and social development fund and meet the requirements of the Programme.
Residents of Malta enjoy an enviable quality of life and the island represents an excellent choice for High Net Worth Individuals looking to relocate from outside the EU to take advantage of the benefits afforded to those granted full citizenship.
Allow us to guide you and your family through the paperwork, assuring our personal attention at all times: we promise to be with you every step of the way!
 Lifestyle
Attractive place to live or own property offering a good quality of life and excellent education for children
Travel
Both Citizenship and Residency facilitate visa free travel to over 160 countries including USA
Tax
Low Tax jurisdiction providing a number of potential tax planning opportunities
Stability
Malta is a well-respected EU country and has a very stable economic and political system
How do I apply?
Carte Blanche only work with highly reputable and experienced professionals in the field. We can arrange a concierge service to assist and guide you on the complete application process. Our service will include arranging any private jet charter, greeting you at the Airport, scheduling a day of meetings with relevant Government officials, arranging property viewings, school viewings where required, arranging meetings with wealth managers to discuss business transfers and investment etc.